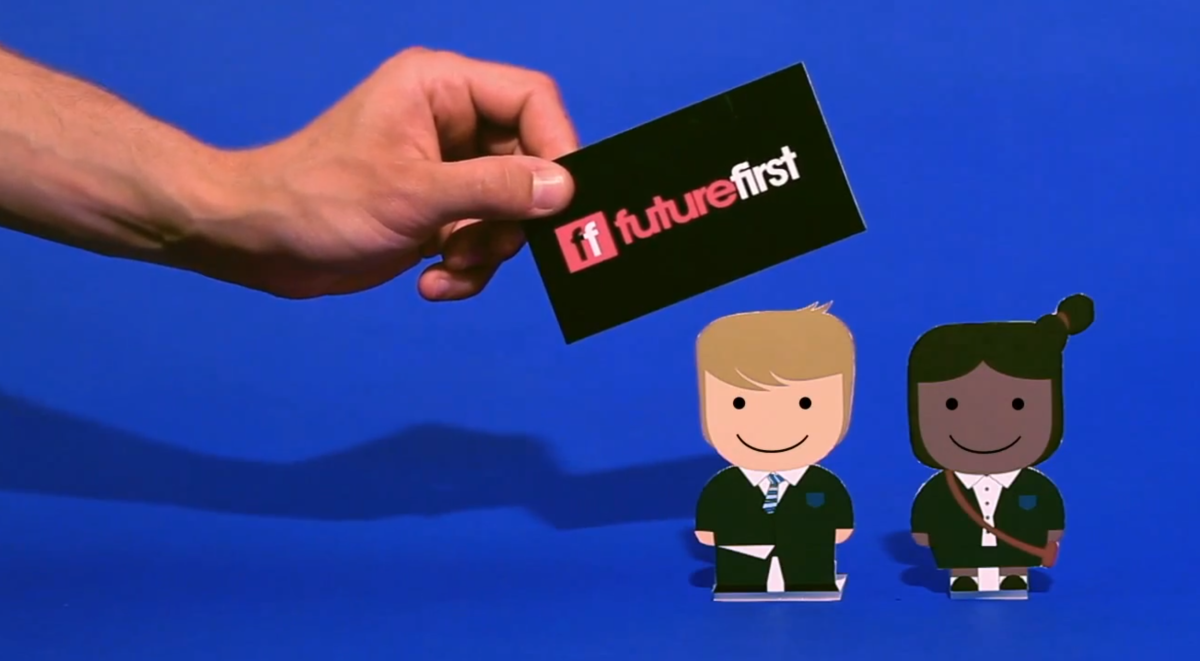 Location:
Argentina, Brazil, Kazakhstan, Ghana, Finland, Jordan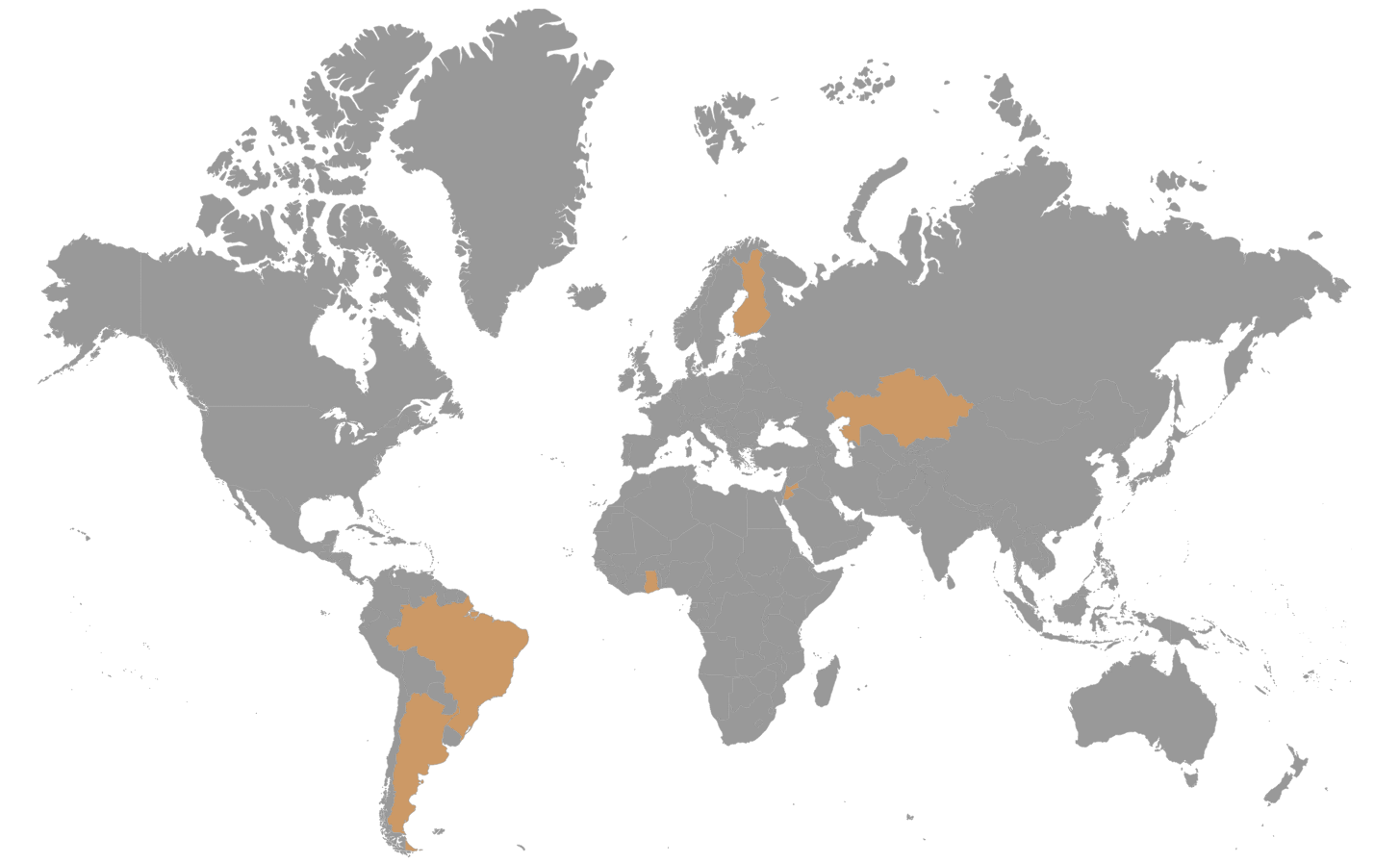 The Global Citizen Foundation is working with Future First, a UK based charity, to bring a global education research project to Jordan. Future First is undertaking a global study into how building alumni communities around state-funded schools can help motivate students and improve their chances of accessing employment. The project has already included case studies in Central Asia, Europe, South America, and Africa and is now being extended to the Middle East through Future First's partnership with GCF.
This project will have indirect effect on multiple groups of beneficiaries – schools, young people, governments, society, and the private sector – as it seeks to influence policy before establishing pilots in circa 50 schools in selected target countries. The primary sponsor is George Soros' Open Society Foundation (OSF) – one of the world's leading foundations looking at innovation in education. Global Citizen Foundation are co-sponsoring the research.
Project Background

The biggest global challenge facing practitioners and policy-makers in education today is not getting students to school, but matching their skills to the economies they live in, giving them a rationale to stay in education and supporting them to make the transition from school to university and jobs. The former students of universities and private schools around the world have long been engaged in activities with their almae matres to support the development of their schools, and the development, motivation and confidence levels of their students, by acting as fundraisers, mentors, motivational speakers, work experience providers and much more.
Recognizing the global potential of this simple citizenship model, a leading global research foundation, the Open Society Foundations, made an unprecedented commitment to partnering with Future First to investigate this potential in state-funded schools. Future First and OSF are now in the midst of a 9 month research project that combines national polling of adults and young people with qualitative in-country interviews in Central Asia, Latin America, Africa and Northern Europe to investigate the potential of alumni network building in each region. The outcome of this research will be a report that will be sent to every Minister of Education in the world to highlight the potential benefits of engaging their citizens to support their old schools. The project aims to ignite a culture shift in global volunteering that sees the bond that alumni have with their old school translate into real opportunities and support for young people.
About Future First

Future First was founded by a team of state school graduates, motivated by their own experiences and desires to improve the support offered to young people at school as they consider their futures.
Today, supported by thought leaders such as the Sutton Trust and calling upon an advisory council of experts, Future First is working across the UK to ensure that every school can become a community, and every young person can benefit.
For more information, please visit www.futurefirst.org.uk.