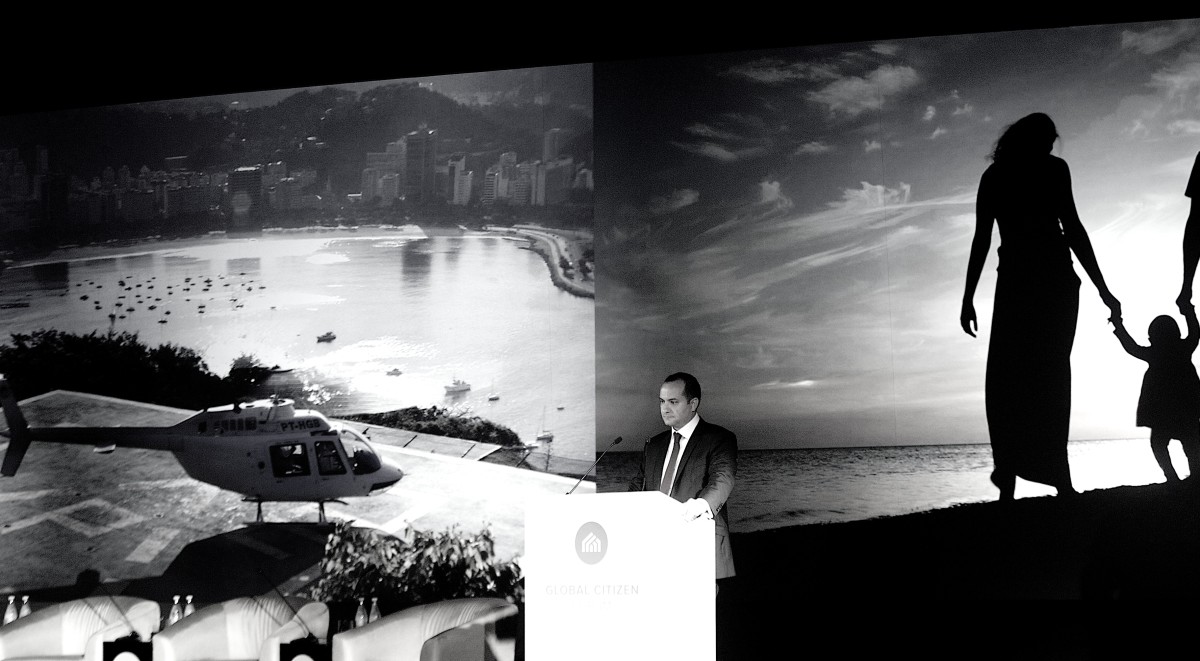 About This Event

The first public presentation of the Global Citizen Foundation took place on September 12, 2013, at the Global Citizen Forum, held at the Armani Hotel in Dubai. The topics of venture philanthropy and corporate social responsibility were further discussed and developed by Mr. Armand Arton (president and CEO of Arton Capital), Mr. Jake Hayman (CEO of The Social Investment Consultancy), Mr. Patrick Liotard-Vogt (chairman of ASmallWorld) and Mr. Val Kempadoo (founder of Kittitian Hill).
Global citizens are individuals who recognize that the prosperity of one individual, one company and one nation is interdependent with the prosperity of others. – Armand Arton, Founder
This statement of Mr. Armand Arton became the tagline of the Global Citizen Foundation and formed its solid foundation of principles.
About the Global Citizen Forum

The Global Citizen Forum is a platform for exchange between all relevant stakeholders in an effort to build awareness, educate and promote global citizenship as a way of life. Curated by Arton Capital, the first edition of the event was held in Dubai on September 11, 2013, and attracted over 150 delegates committed to putting words into action. For more information on the event, please visit www.globalcitizenforum.org.