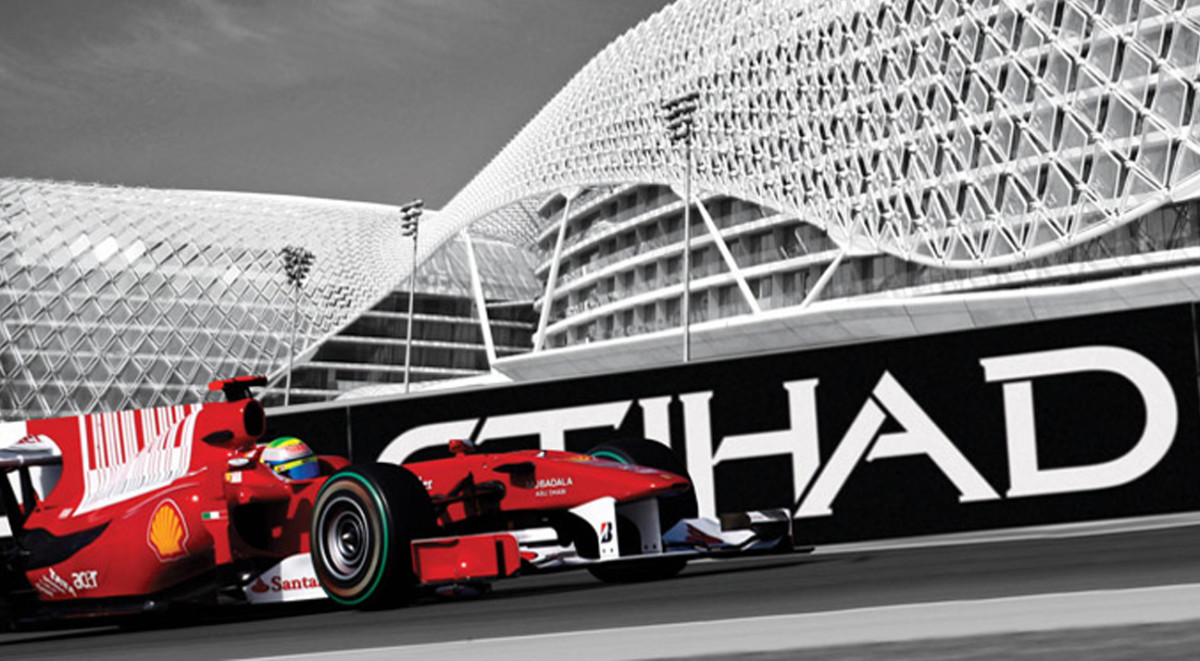 Combine pleasure and pace at the ultimate VIP Grand Prix experience of 2013.
Join Us at the F1 Grand Prix in Abu Dhabi

Global Citizen invites you to an unforgettable experience on board the 85-meter Moonlight II, moored at the Yas Marina for the F1 Grand Prix in Abu Dhabi from November 1-3, 2013.
With an unparalleled view of the race, this luxurious yacht will be the host to celebrities, VIPs and influential business elite where business and pleasure will meet to celebrate in style.
EXPERIENCE THE ACTION
from a VIP 85' Moonlight II yacht moored at the Yas Marina race track with unparalleled full views of the Formula 1 race action
ENJOY THE BEST TRACKSIDE THRILL
of the race, reception, unlimited onboard hospitality, entertainment and more
RELAX IN THE EVENING
with the F1 World and enjoy the exciting nightlife of the most prestigious race of the F1 calendar
Join Our Cause

All proceeds will go towards the Global Citizen Foundation to support education and children in need through the following projects:
– UNESCO – Sustainable Development Exchanges
– FutureFirst
Limited Capacity

Although we are sure that the interest to attend will be very high, unfortunately we have limited space. Please get in touch with us at your earliest convenience. Philanthropists who will not be able to attend the dinner can donate directly through our website, or contact us to find out other ways to contribute.
Hit the Racing Line and Get Your Ticket Now

For more information and ticket pricing, please contact Ms. Lorraine Muzadzi at +97155 560 7029 or info@global-citizen.org.
Waiting for PayPal...
Validating payment information...
Waiting for PayPal...